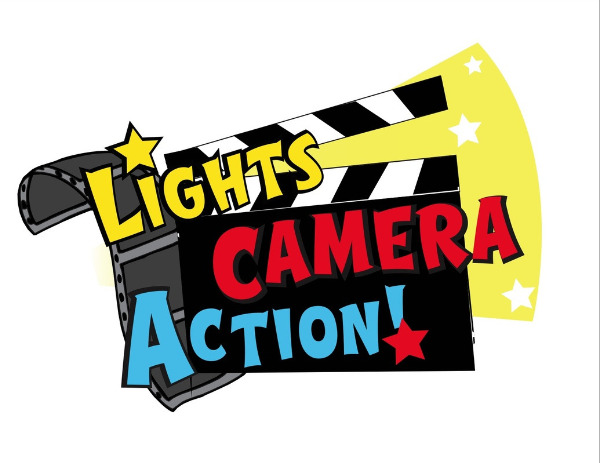 On November 3, 2021 we started a project to capture both audio and video footage of the songs we are currently working on and will soon become part of our repetoire.

In today's world, performance groups have limited opportunities to perform for an audience. Since we didn't want to wait for a time when an audience was out there, we decided to go to where they are now (in front of their computer or on their mobile device). So we worked with a videographer and shot some cool takes. Right now we have 4-5 songs 'in the can'.

Like in days of old,

bands like Steely Dan, Boston and the Travelling Wilburys

would often start out recording in the studio, gain a following and go out on tour. We hope that soon it might be us.

What Happens Next
We plan on launching a new video every 3-4 weeks beginning December 9, 2021. The first will be a great arrangement that is just in time for the holidays.

When we are live please visit our YouTube page and subscribe.